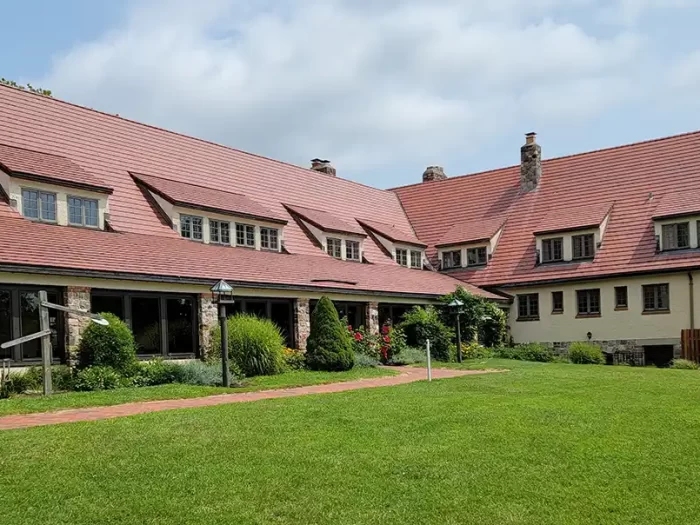 Potawatomi Inn at Pokagon State Park
are you planning a trip to Pokagon State Park?
The Potawatomi Inn at Pokagon State Park is perfect for those who are looking for a place to stay while visiting the park.
The Potawatomi Inn offers guests a variety of room types, all furnished with comfortable beds and amenities. Guests can also enjoy access to the park's many attractions and facilities.
The Pokagon State Park Inn offers access to Lake James right outside your door.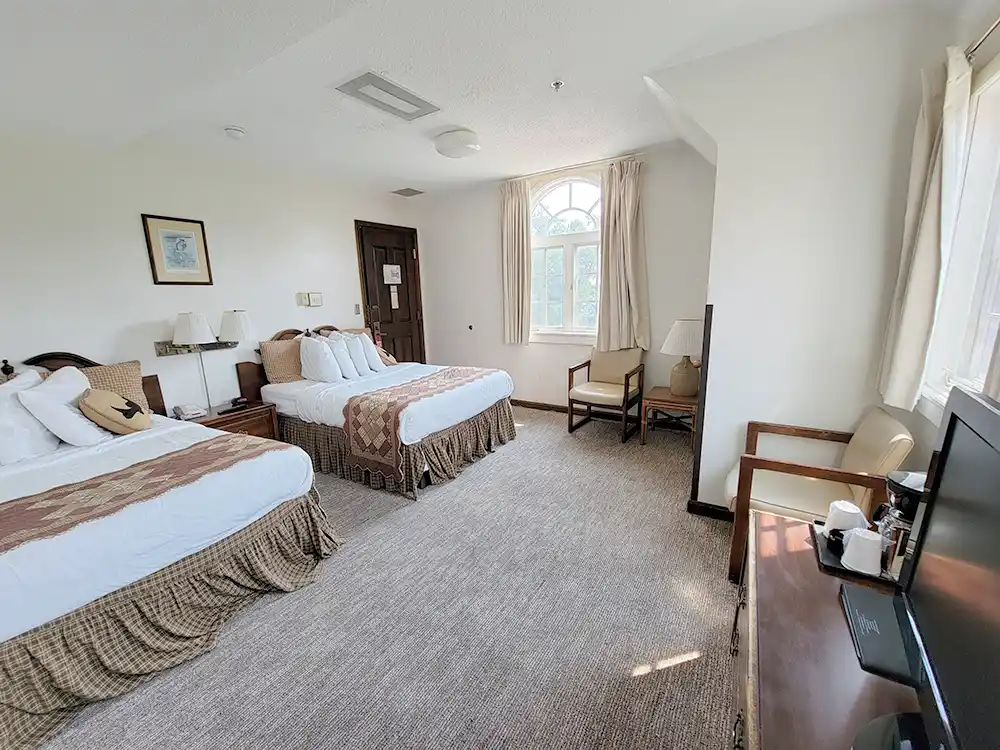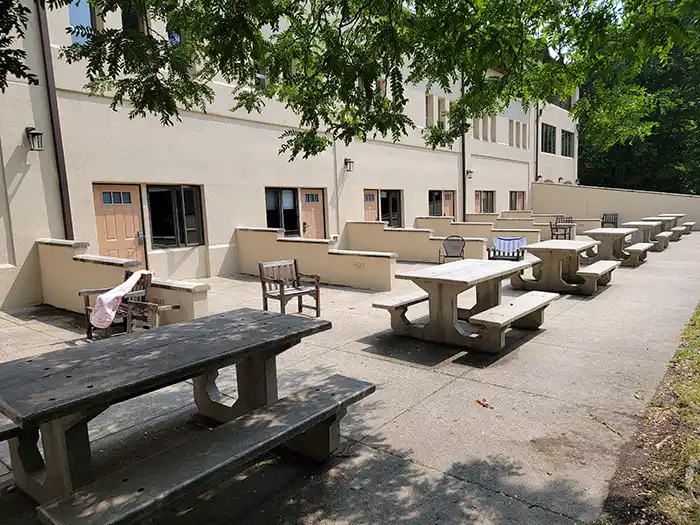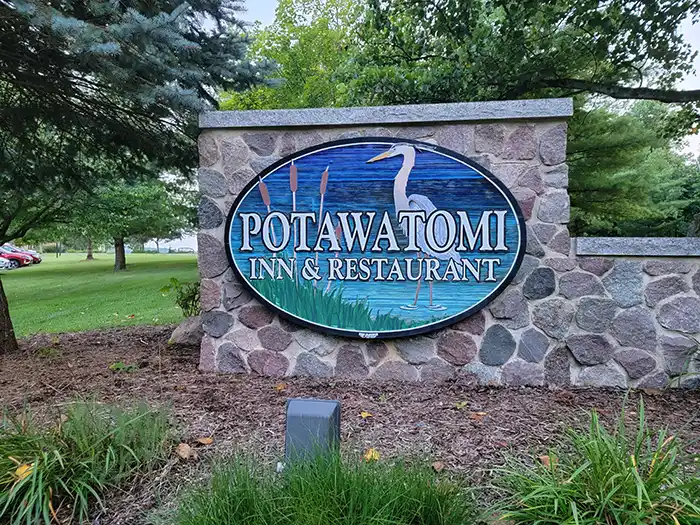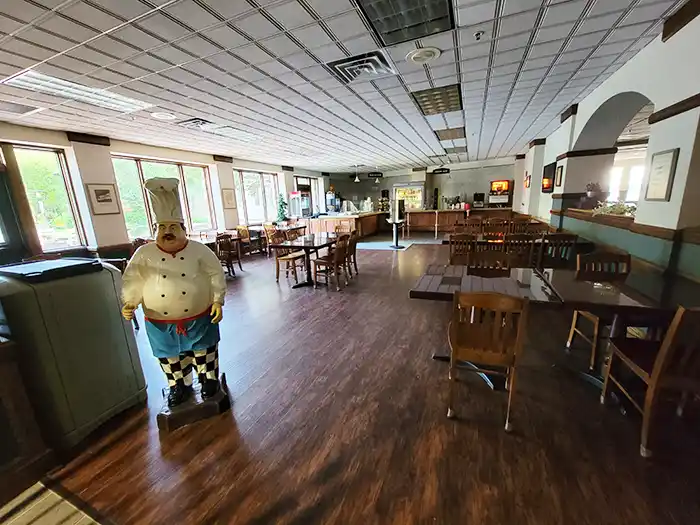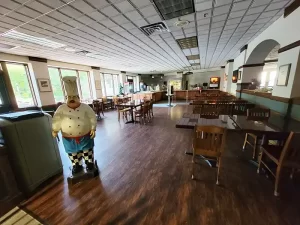 Open daily for lunch and dinner. Open to the public. Offering indoor and outdoor seating. Serving hand-dipped ice cream, made-to-order sandwiches, and house-made pizza.
Open 24 hours. Located directly across from the front desk at the Potawatomi Inn. Find souvenirs and gifts.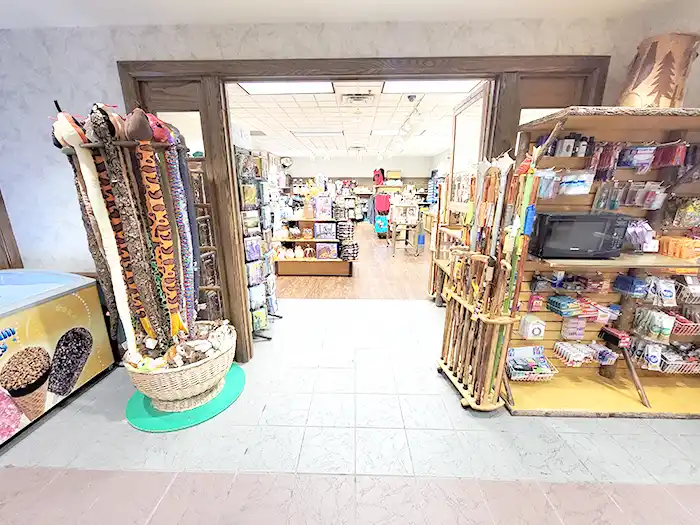 MEETING AREAS / BANQUET FACILITIES